Ideate This: Nike Air
BREATHE – Nike Air T-shirt Design
When it comes to advertising, sometimes the simplest ideas are the best. That is definitely the case with a random object advertising project. For this project, I chose a random object and brainstormed to come up with an advertising concept, visual design and tagline. I then created a sketch idea for the object. In this post, I will discuss my brainstorming process and share my final thoughts on the design and tagline.
Requirements
Name of Product
A paragraph about your research into the product
Your concept
Headline
Description of visual
Visual solution (sketch or computer rendering)
Think creatively and focus on uniqueness and what is your own perspective of this product. Walk the viewer through your research and design thinking. When you have your product's unique selling proposition, differentiate your product from the rest. Focus more on creating a unique concept and less on the final ad design.
Product
Nike Air T-shirt
Research
Nike is a multinational sportswear corporation headquartered in Oregon. They are well-known for their clothing and shoe lines for both men and women. Learn more about Nike Air here.
Concept
I live in Colorado so when I think of Nike "Air", I think of the trees and refreshing mountain air. I wanted to do a simple design that would target both men and women.
Headline
BREATHE
Visual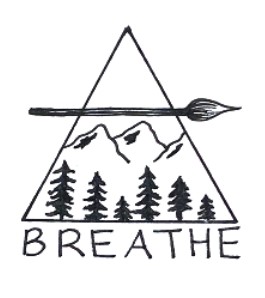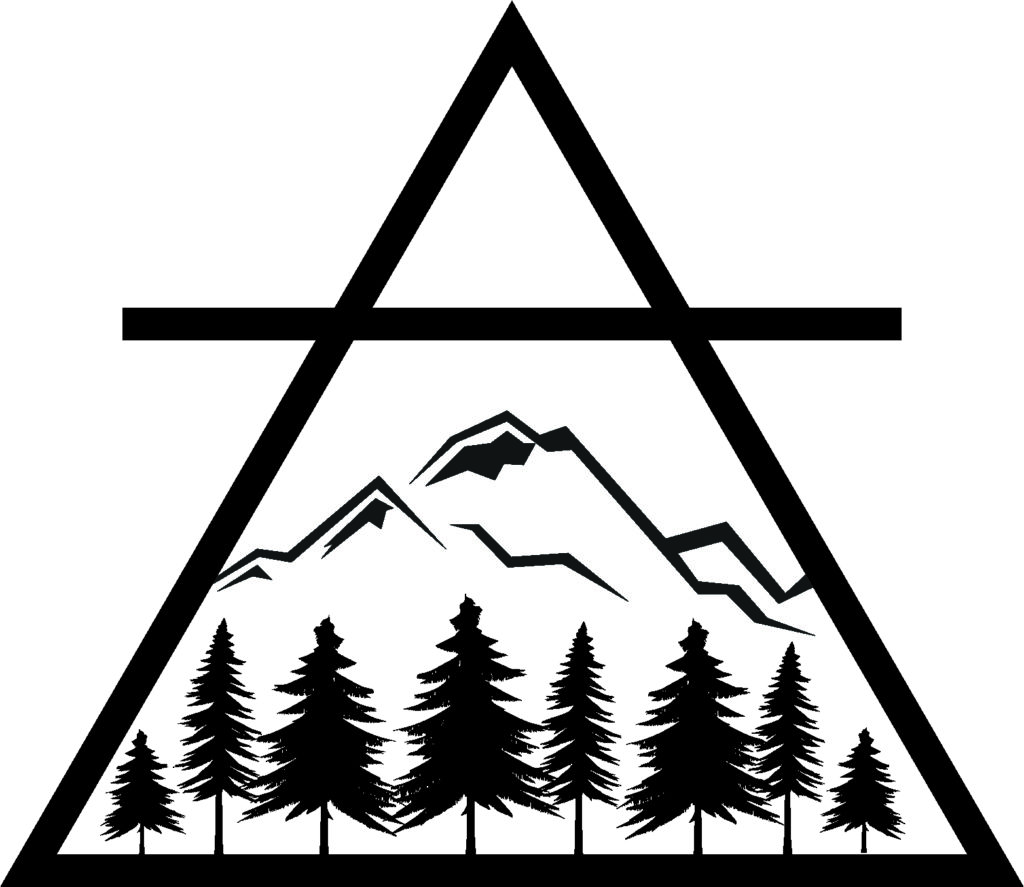 For this project, I designed a simple yet meaningful design. The triangle with the line is the symbol for air. I then added trees and a mountain scene inside the symbol and placed the headline below it. I also added the Nike swoosh on the left upper chest area. Each design is a little different but with the same concept in mind. The initial sketch had a paintbrush instead of a line, but I changed that in the final illustration.
Concept Mockup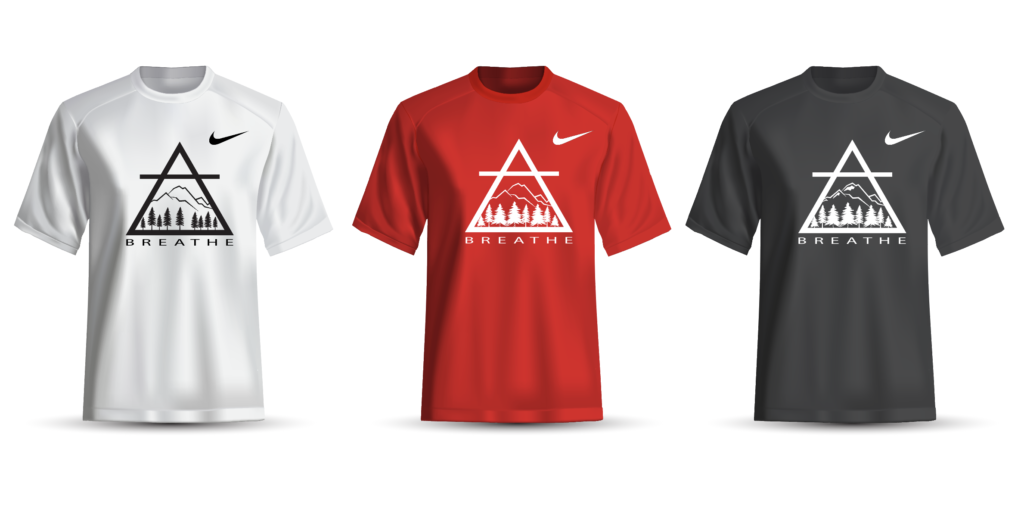 My Final Thoughts
The final product is a collection of designs that have minor changes to each design. It's not just the color scheme or style – it's the mood to each individual design I need to think about.
I'm not done yet! After some more work on the final illustration, I will tweak it to add dynamic changes for each individual design. For example coming up with three different slogans for under the symbol so they can all represent something unique and be a line of shirts instead of just one cohesive image with similar logos across them.
I could really go forever coming up with new ideas whenever inspiration strikes at least now you know how important patience is when doing creative things – especially since this took due diligence in researching what consumers want in terms of fashion trends.
Lissa is an entrepreneur, graphic designer, and artist who has built an extensive portfolio of previous and current work. She specializes in numerous artistic mediums, digital printables, stickers, stationary, clay earrings, clay pins, and illustration. She loves to share her life experiences and struggles with mental health with the hopes of encouraging others.